Happy Tots is a local family run online store. We are three sisters who came up with a unique concept of an online shopping app for purchasing toys and gifts for your loved ones. We were inspired to create this app after we had our children and found no time or energy to go shopping for baby products and toys.
Because no single store in Qatar currently offers a wide range of high quality products for kids, our application makes it easy to shop for everything kids need. We offer quality educational and unique toys, products and accessories carefully selected by moms for moms. That is how HAPPY TOTS was born!
At Happy Tots, we take the idea of gifting and bringing joy to your kids and loved ones to a whole new level. With Happy Tots online store, you can easily browse, select and choose from an endless, inspiring collection of toys and baby products for your loved ones.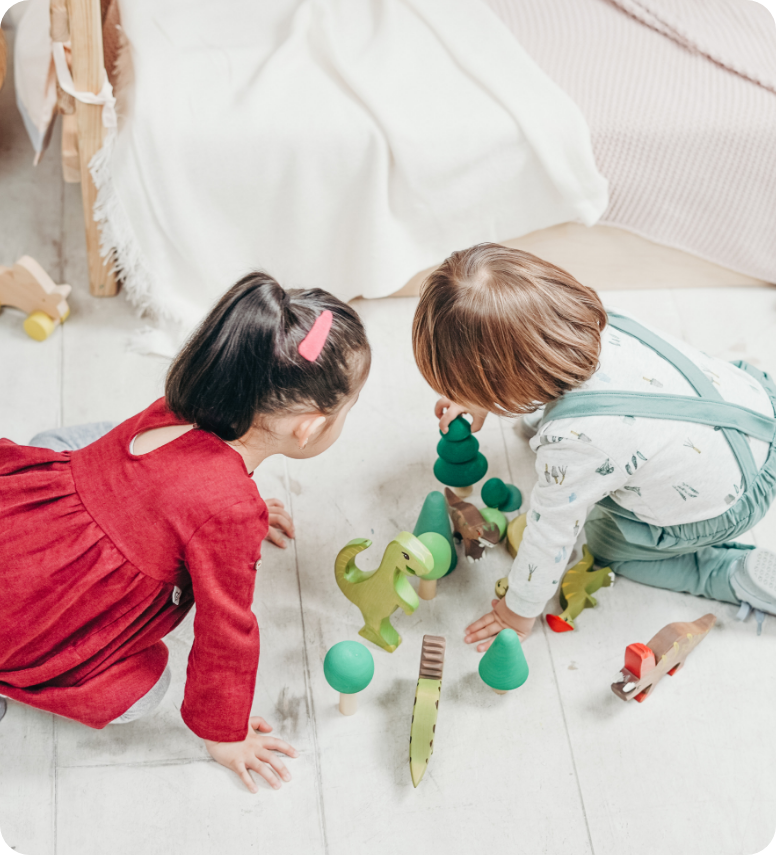 Our Values
To provide a unique collection of the most innovative and finest selection of kids products and toys
To add value to your kid's everyday life
To create a safe, inclusive and family-friendly e-commerce retail experience in Qatar
Our products
At Happy Tots, we offer the very best of children's apparel along with exclusive home decorative items and baby products. We also recognize that when children are playing, they're also learning, which is why we offer an interesting and wide selection of toys that help your kids explore their creativity and expand their imagination while actively developing important skills.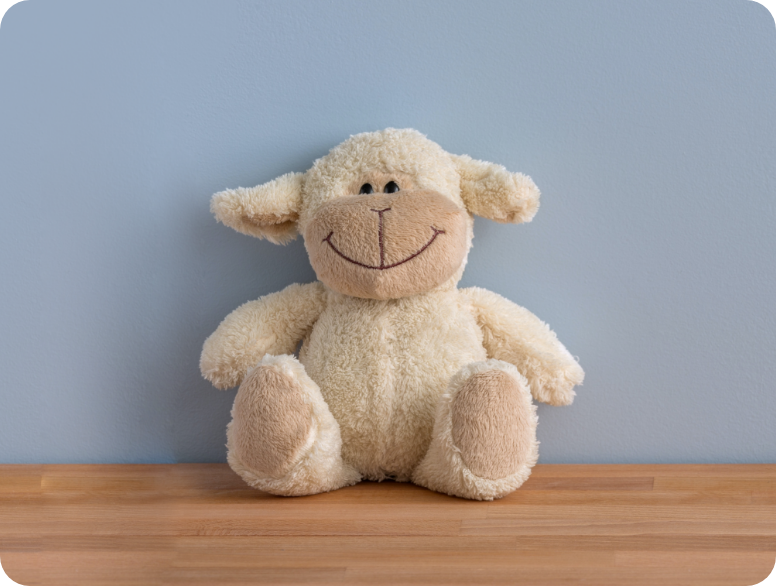 Why open an online kids store in Qatar?
We have noticed that stores in Qatar lack many products that a mother and a child would need. We offer a variety of quality, educational, and unique toys, homeware and baby products, all of which have been carefully handpicked by us.
"We strive to establish Happy Tots as your favorite online shopping destination in Qatar; a place for you to find the most unique toys and gifts and bring pure joy to your kids and loved ones."